Announcing the 2017 ASEE Zone 2 Conference
Engineering Everywhere for Everyone
March 2 - 5, 2017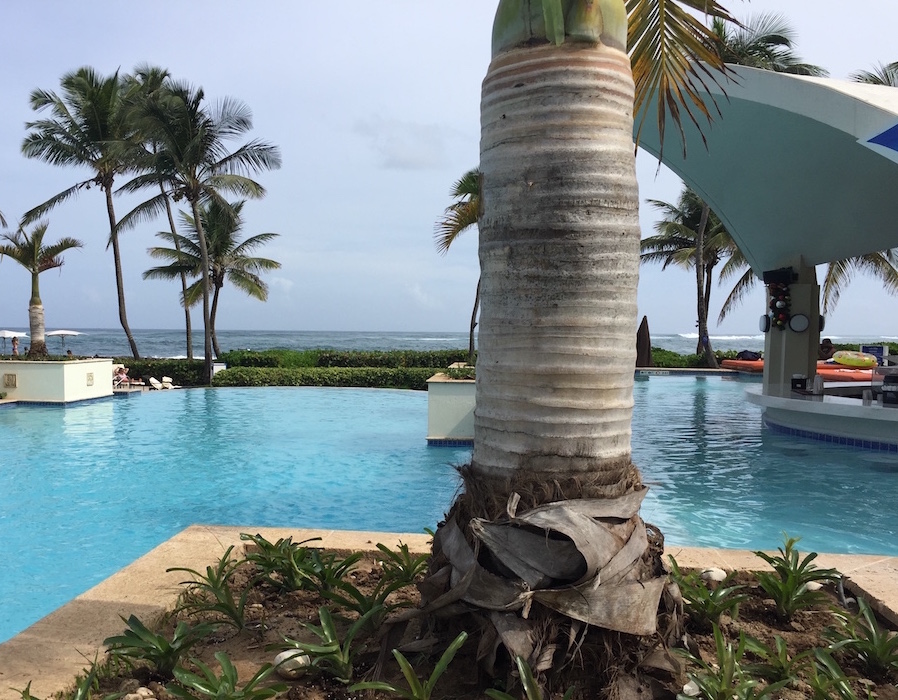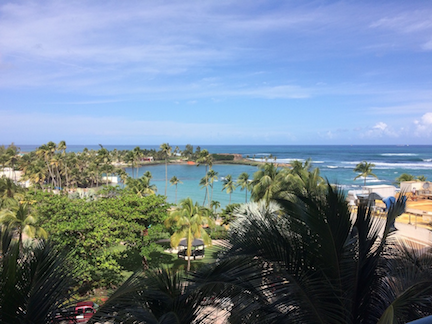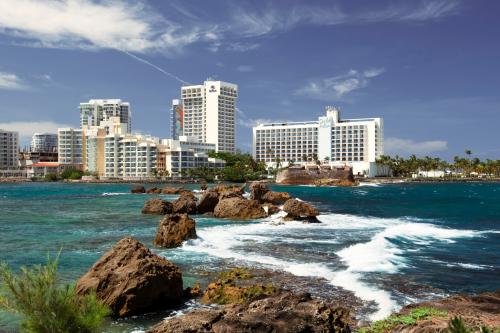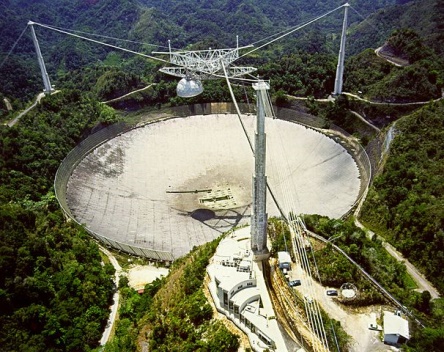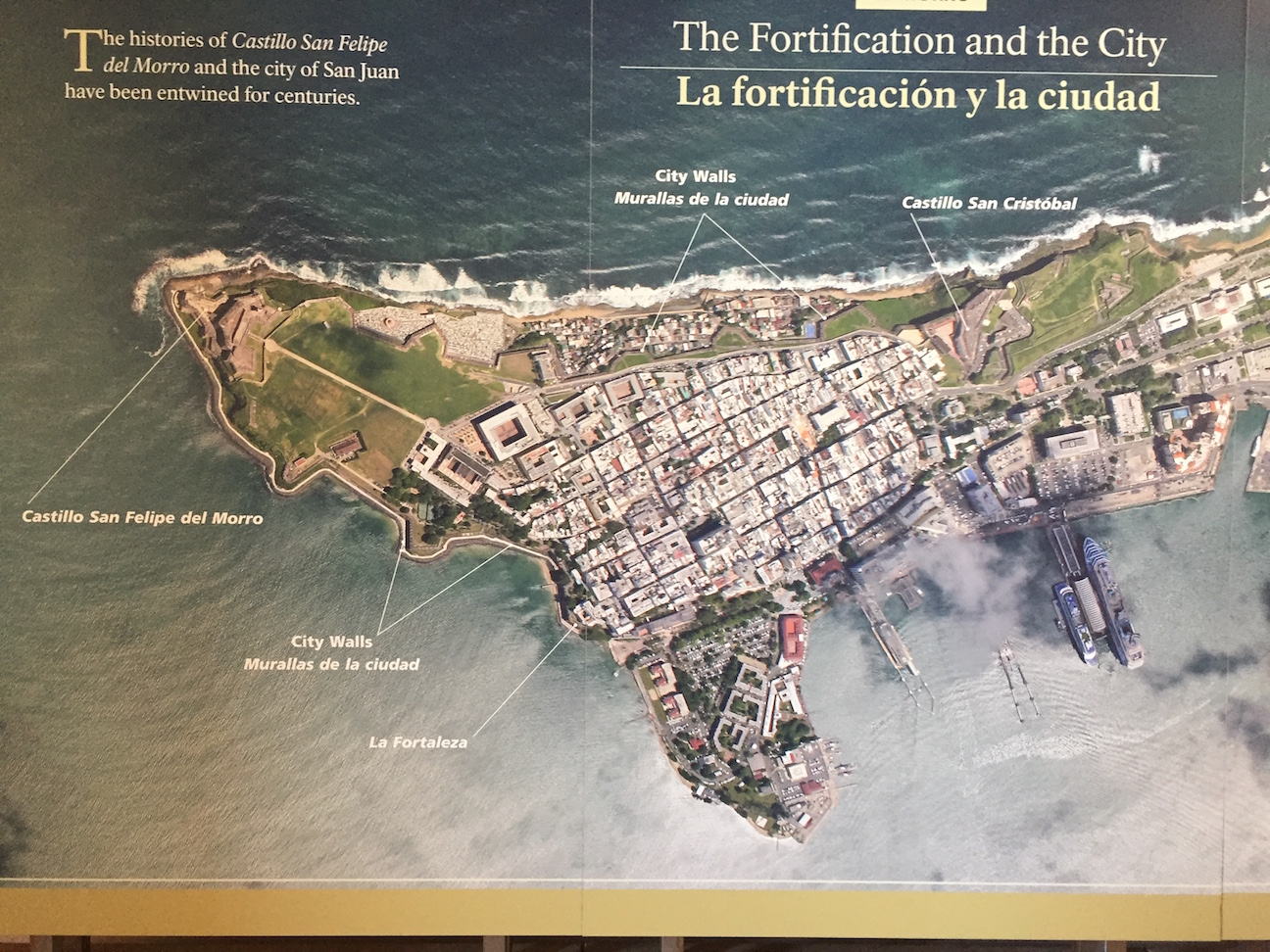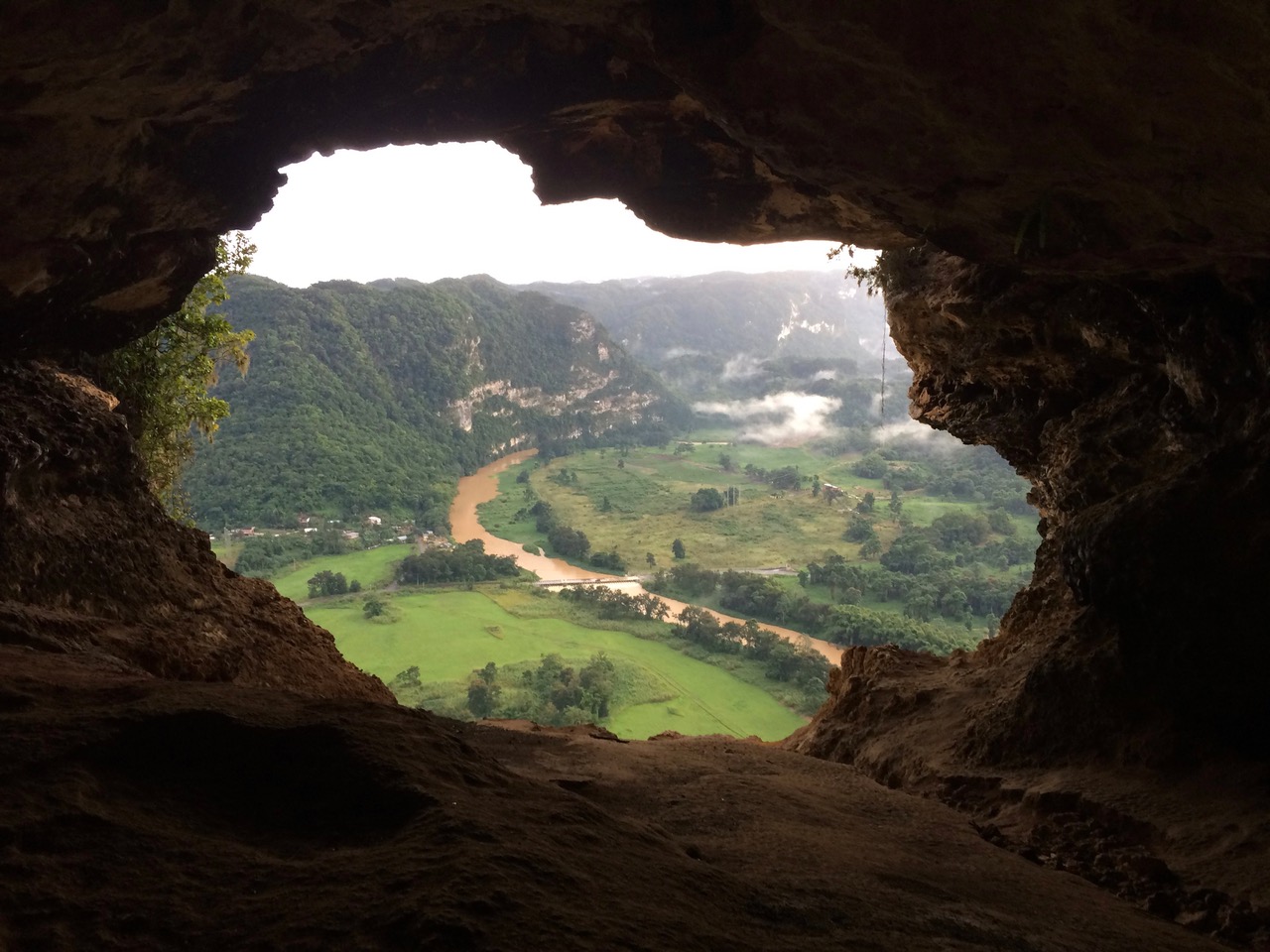 Each year every section in ASEE typically has a spring regional conference. ASEE has 12 sections organized into 4 Zones. Zone 2 consists of the North Central Section, the Illinois Indiana Section and the Southeastern Section. This year the three sections are jointly hosting the Zone 2 conference instead of individual sectional conferences.
The conference theme is "Engineering Everywhere for Everyone", thus, the conference is open to everyone and anyone. You do not have to be a member of Zone 2 to attend the conference.
The Conference will be hosted by ASEE and will be held in San Juan, Puerto Rico at the Caribe Hilton Hotel.
The conference is an opportunity for academic and industry representatives to discuss and share relevant topics in improving the engineering experience. Participants include college deans, department chairs, student service professionals, advisors, faculty in engineering and engineering technology, K-12 teachers, and industry leaders from throughout the country.
More information can be found on the conference flyer or by scanning the web site.
Conference Structure
The goal of the conference is to facilitate learning and sharing among attendees. Conference sessions will include a variety of opportunities to share and learn. The conference schedule will consist of workshops, panel discussions, paper presentations, keynote addresses, and a Graduate student recruitment fair.
The conference officially starts Thursday evening with an optional reception and registration at the hotel. Friday - Sunday will be workshops, panels, presentations, and keynotes. Saturday afternoon will include a Graduate student recruitment fair.
Conference Chairs
General Chair
Barbara Bernal
Kennesaw State University

ASEE Zone 2 National Board of Director
Gary Steffen
Indiana University-Purdue University Fort Wayne (IPFW)
Technical Program Co-Chairs
Dan Budny
North Central Secion Program Chair
University of Pittsburgh
Thomas Trusty
Illinois Indiana Section Chair
Trine University
Sally Pardue
Southeastern Secion Program Chair
Tennessee Tech University
Web Site Management
Dan Budny, University of Pittsburgh